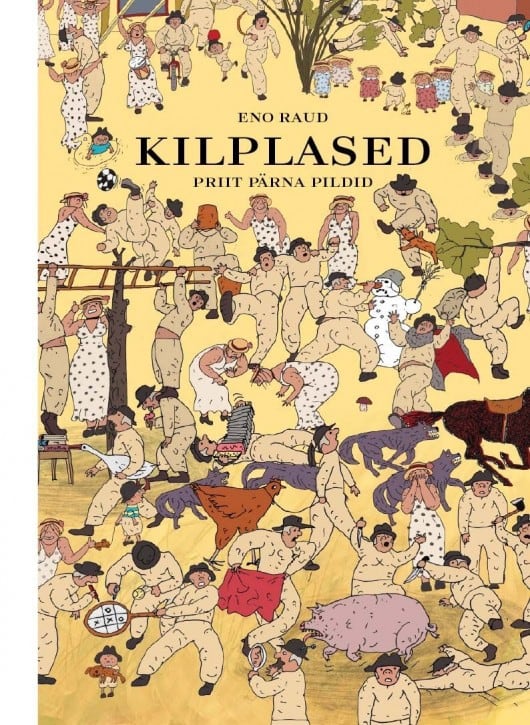 Illustrator: Priit Pärn
Language: Estonian
Tänapäev
2016, 44 pp
ISBN: 9789949278831
fiction, storybook, folklore
Age: 8+
Rights sold: English

Far away in Turkey Land live a people called the Gothamites. They are known for their bright intelligence, which means they have endless work to do and lots of advice to give in places far from their homeland. At the same time, this also means that things back in Turkey Land tend to get out of hand! So, in order to be home more often and make it thrive once again, they decide to become the most foolish people around – no one wants foolish advice! Unfortunately, it's not exactly smooth sailing after that…

Raud's story retells a work by the classic writer Friedrich Reinhold Kreutzwald, who is considered the father of Estonian literature.


Translator: Adam Cullen
2019, 42 pp
ISBN: 9781939810281
2016 5 Best Designed Estonian Children's Books, Special Jury Prize for Wonderful Illustrations