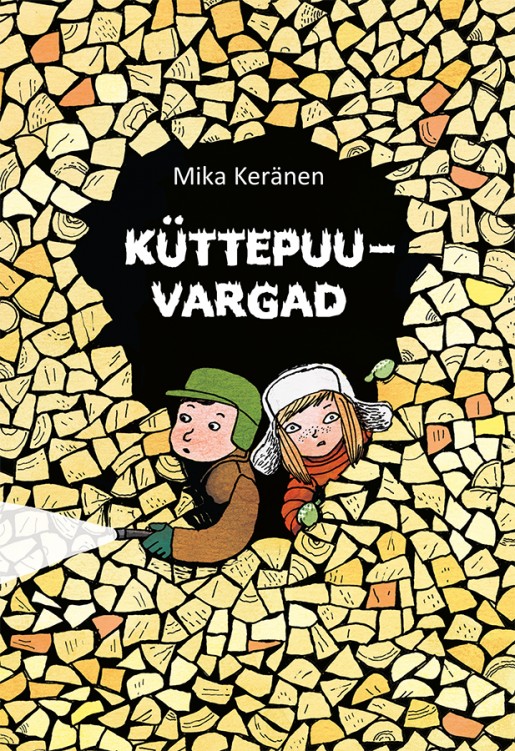 Illustrator: Marja-Liisa Plats
Language: Estonian
Keropää
2015, 120 pp
ISBN: 9789949385607
fiction, storybook
Age: 9+
The Souptown Secret Society is also active all year around. This time they have to solve a mysterious case during a cold Winter that involves heating, theft and firewood.

The first book in Keränen's The Souptown Secret Society series was The Stolen Orange Bicycle (2008). Firewood Thieves is the seventh.