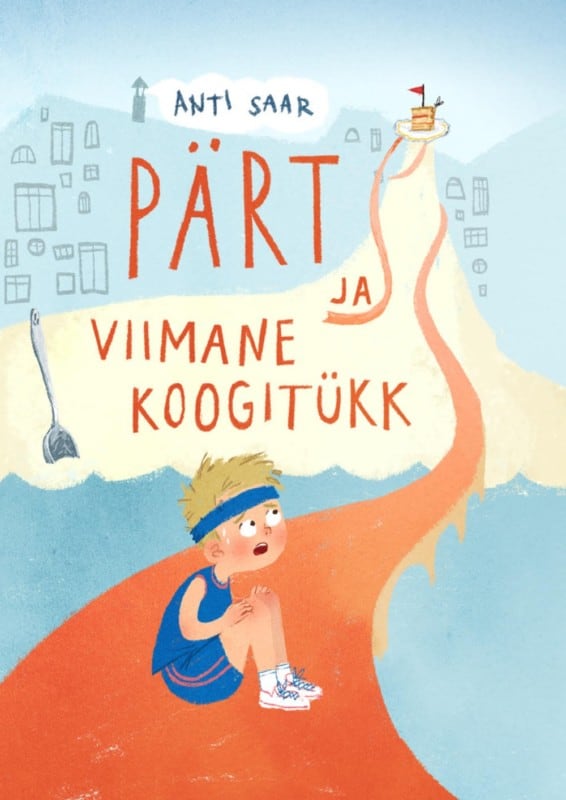 Illustrator: Anna Ring
Language: Estonian
Päike ja Pilv
2018, 24 pp
ISBN: 9789949728527
fiction, picturebook
Age: 7+
Rights sold: Danish, Hungarian, Latvian, Polish, Russian

Aunt Asta comes to visit with a cake box under her arm. It's a Napoleon cake, which is Pärt's favorite! When she cuts it into six pieces, the boy realizes that if everyone takes one slice, then there will still be one left over. To make sure he gets the last one, Pärt modestly takes the slimmest slice of all at first. Yet once he finishes eating, the boy suddenly loses the nerve to ask for the very last piece. It takes him a long time to work up his courage in the other room. But when he returns to the living room, all he finds is an empty cake box on the coffee table…

This is the third book in Anti Saar's Pärt Series.


Translator: Anna Michalczuk-Podlecki
2021, 32 pp
ISBN: 9788395845321
2019 Tartu Prize for Children's Literature (Childhood Prize) nominee